ASPIES Greater Akron is an ALL volunteer organization dedicated to assisting those on the high functioning end of the Autism Spectrum. Our volunteers serve people in Summit, Stark, Portage, Wayne, Medina, and parts of Cuyahoga counties. Information, education, and support is available to ANYONE interested in Autism spectrum disorders.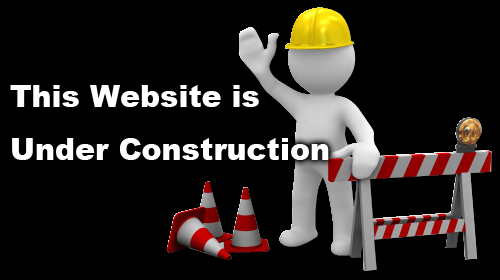 In the meantime, contact us at Joy@aspies.org for more info or call 330-745-5115
Since you are here, checkout what's new below
NOW thru 01-06-2016 ACME Cash Back Program
For more info click HERE
Shop to Donate
GFS will donate a portion of your purchase to ASPIES when you mention ASPIES at the checkout.
Ways YOU can help us help others:
Acme Rebates Program - Thank you! The rebate program has ended until September 2015. With your help, we have earned over $145 which will go right back into our activities.
See other upcoming events within an hour of Akron.

Support Meetings
Monthly parent support meetings are available in both Akron and Canton.
Monthly adult support group meetings are available in Akron.

Listservs
ASPIES offers email lists that spotlight events within an hour of Akron, newsworthy items, articles on "hot topics", resources, and such.
Join our Parents/Professional listserv to receive all mailings (school aged & adult). Join or Adults listserv to receive only mailings geared for those 18 & older.
We will request certain information from those wishing to join a listserv. This voluntary information is never shared and is used to network families when requested and for demographics when searching for grants/funding.
Contact Us
For more information contact Joy Spencer at 330-745-5115 or email Rreindeer@aol.com.
For more information on our Canton group contact Jenny Alexsonshk at 330-494-4053 or email jralex002@aol.com.

ASPIES is a division of ASPIES Greater Akron, Inc.

Website maintained by IBC Computer Services, LLC

© 2015 ASPIES Greater Akron, all rights reserved.